Welcome to INCOMING by Memento Group
Love! Travel!
Our Destinations await YOU
If you are looking for a vacation where you experience inspiring places, then you opened the right pages.
Only a few of our most POPULAR TOURS
Choose the one that suites you best
Special Offers
Explore more, save up to 15% for early bookings
Our services
We proud ourselves with a complete range of services meant to support our partners in organizing their programs at great value and we work with them to grow their business alongside our own.  
Memento Bus
Founded at the beginning of 2016, Memento Bus is part of Memento Group of Companies and acts as the transport division of the Group.
Because we know that the JOURNEY should matter as much as the DESTINATION. Our diverse and flexible services are suited for all your transportation needs, regardless of their complexity
Every year our fleet is upgraded with new coaches and minibuses. The common denominator of the entire fleet is the perfect operating state. You will never be let down. However, we make sure you are also insured in the unlikely case you will have to face any inconvenience.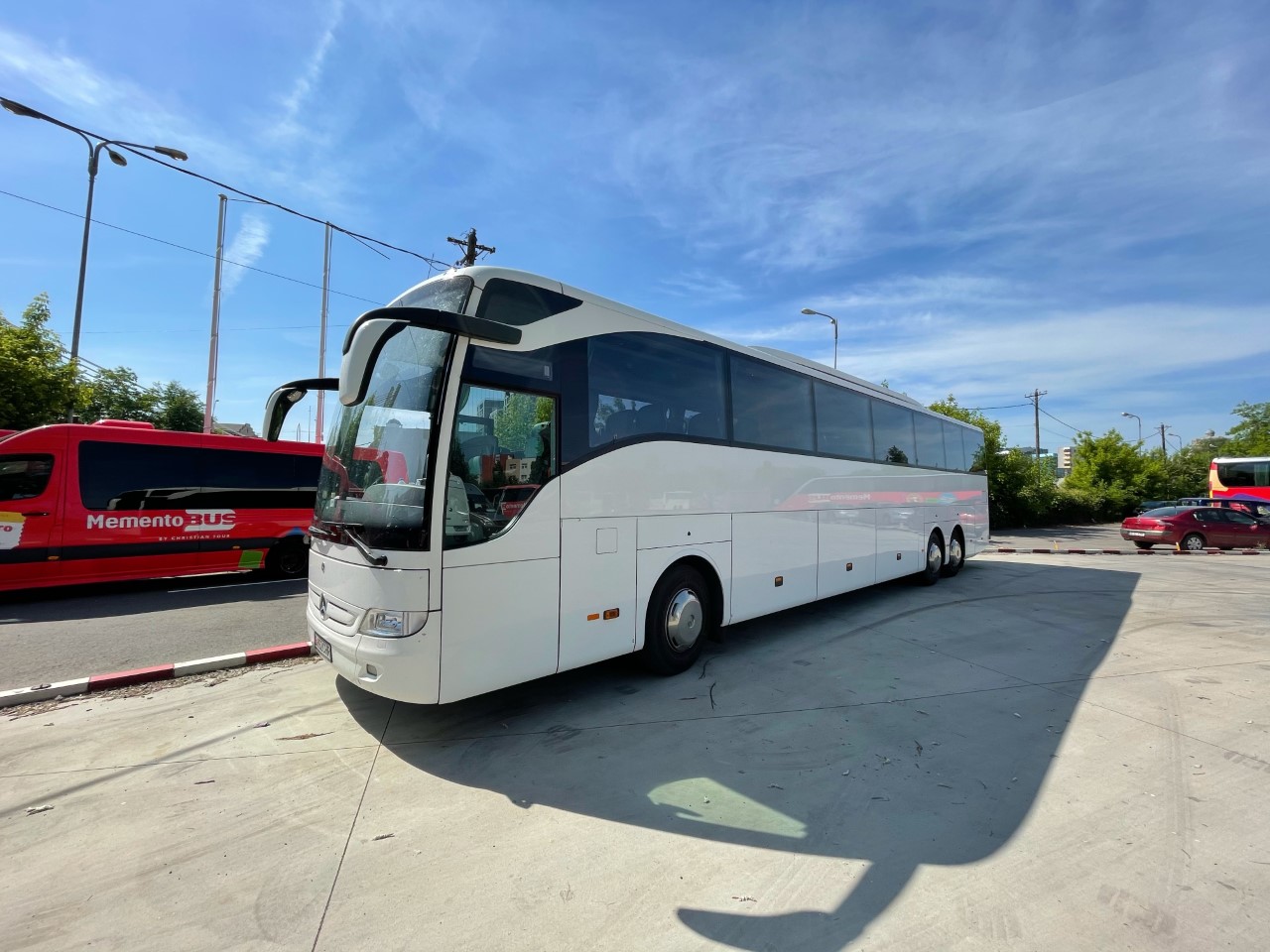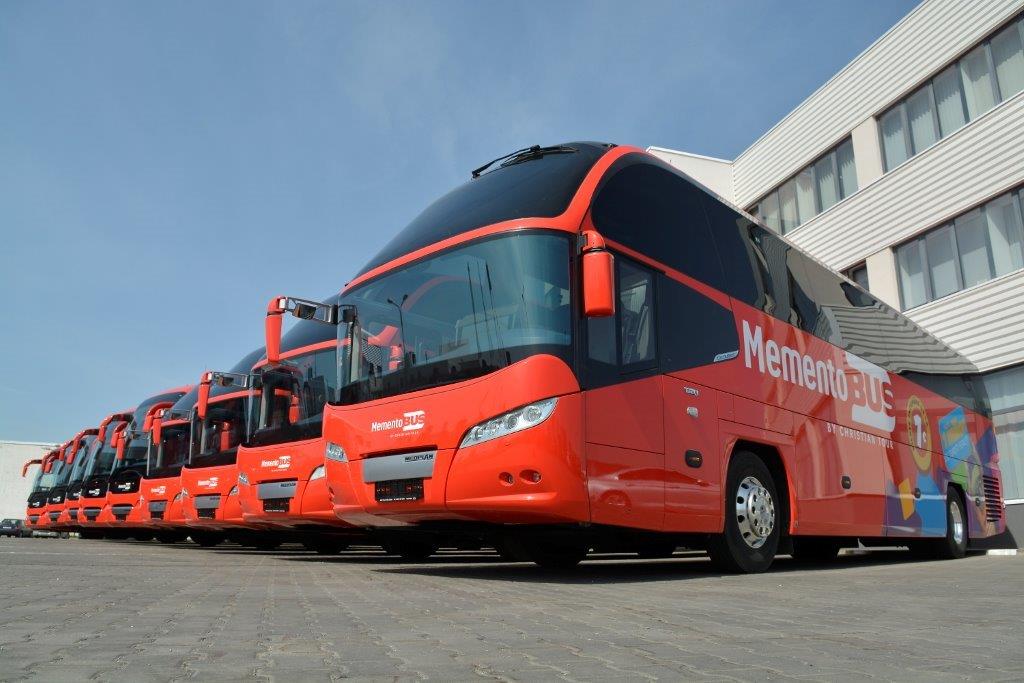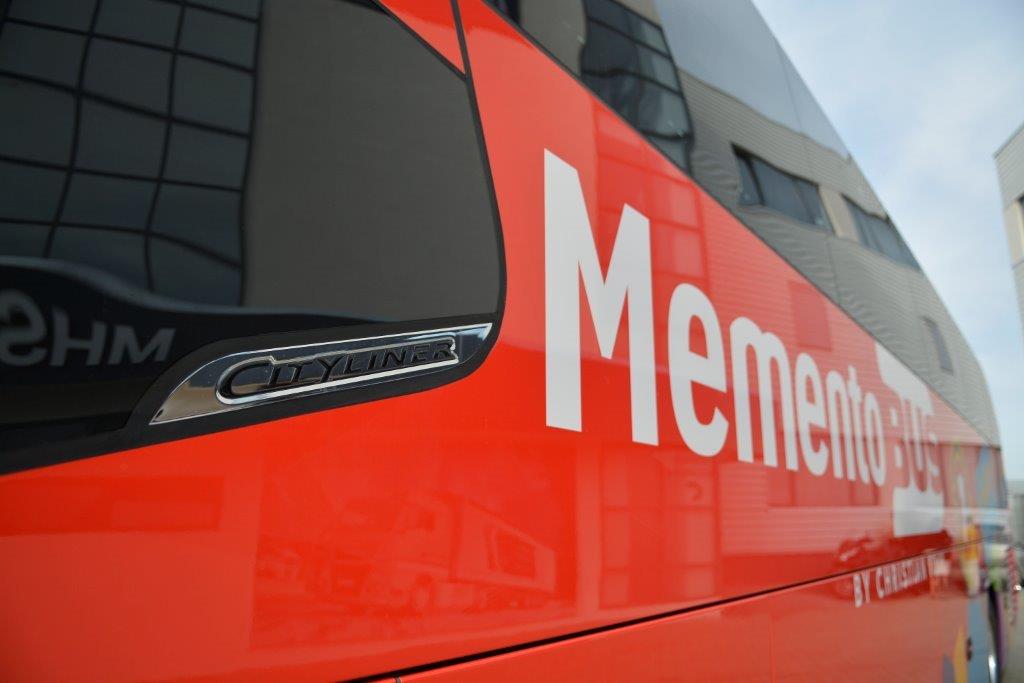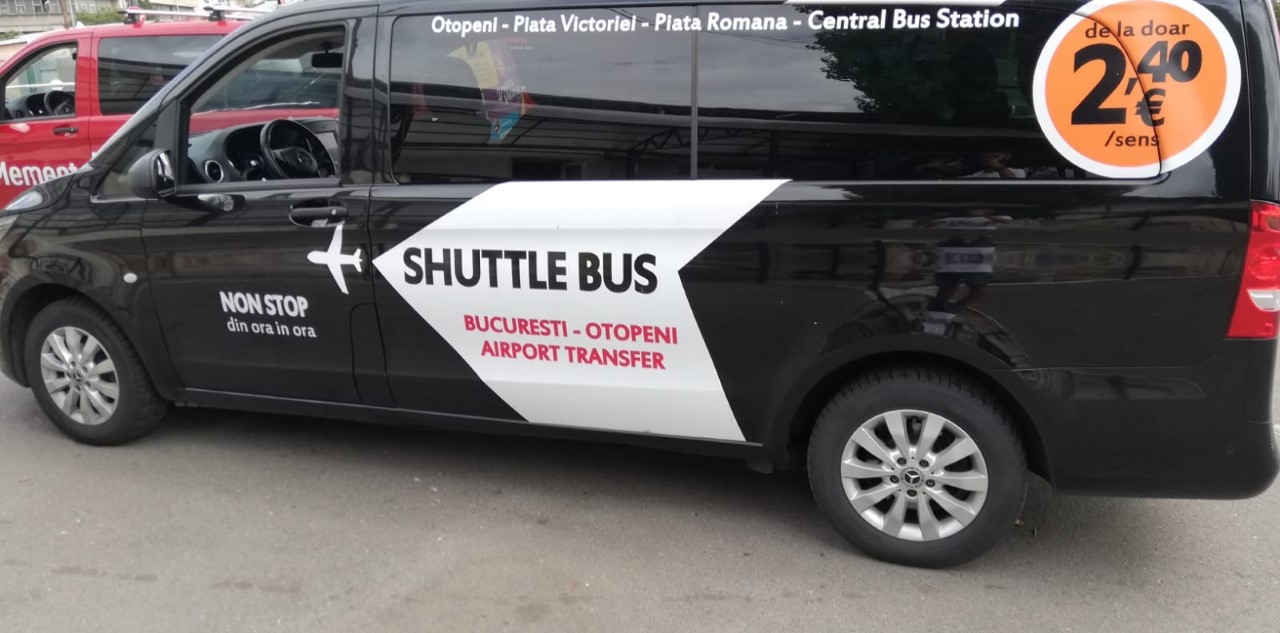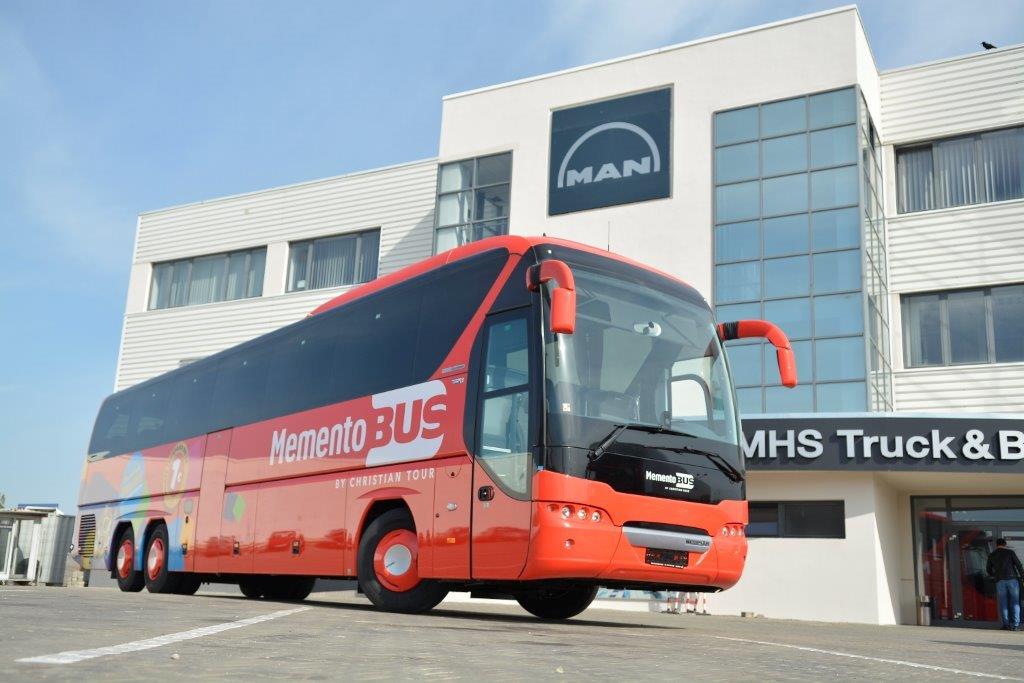 Memento Green
Our goal to offer transportation as a service meant to unify all transport services into one coherent, easy to use and socially responsible solution. MementoGreen came naturally, as a practical representation of our customers' needs: interconnecting their ground and flight transport options. The natural thing to do was to create our own ride alternative to existing options on the market, one that could provide high-class services at ride-sharing costs, while also keeping a clean environment.
MementoGreen has an extensive network of routes across Romania connected in several hubs, with the biggest one is the Central Bus Station in Bucharest.
Trust the team! The young blood in the already existing team at MementoBUS led to this amazing project no one believed could
succeed.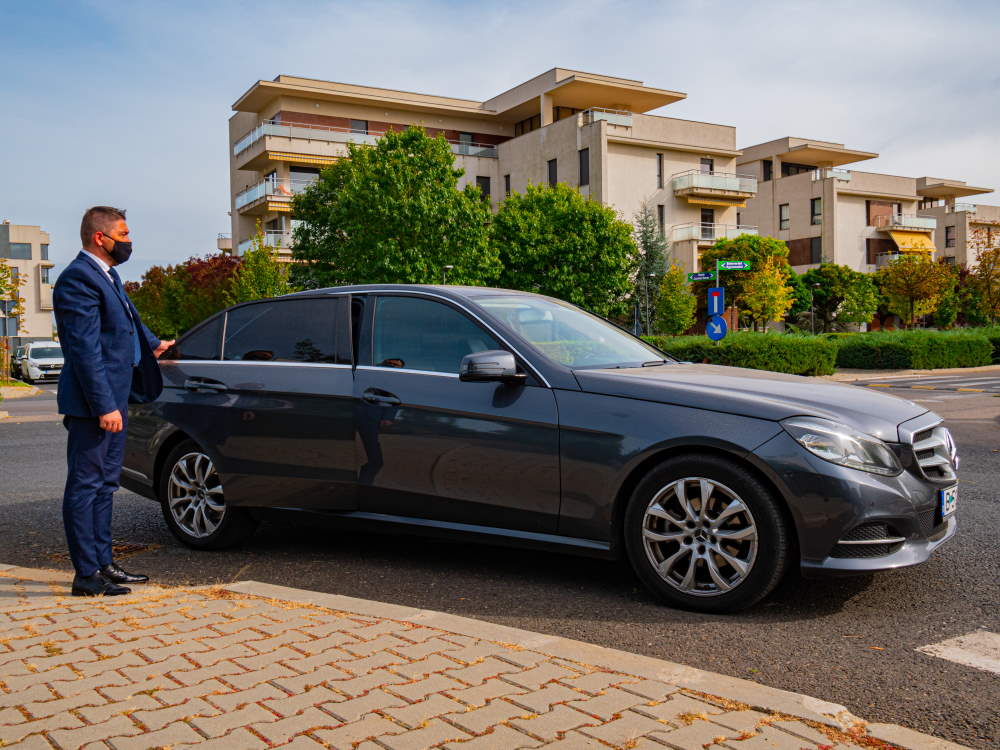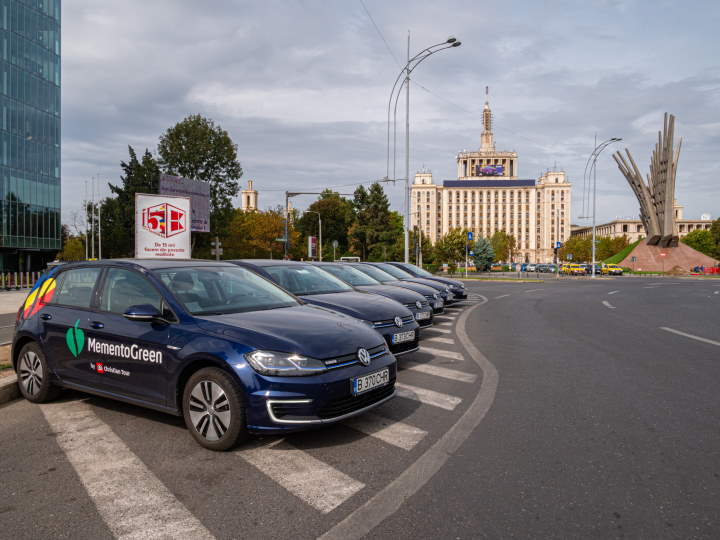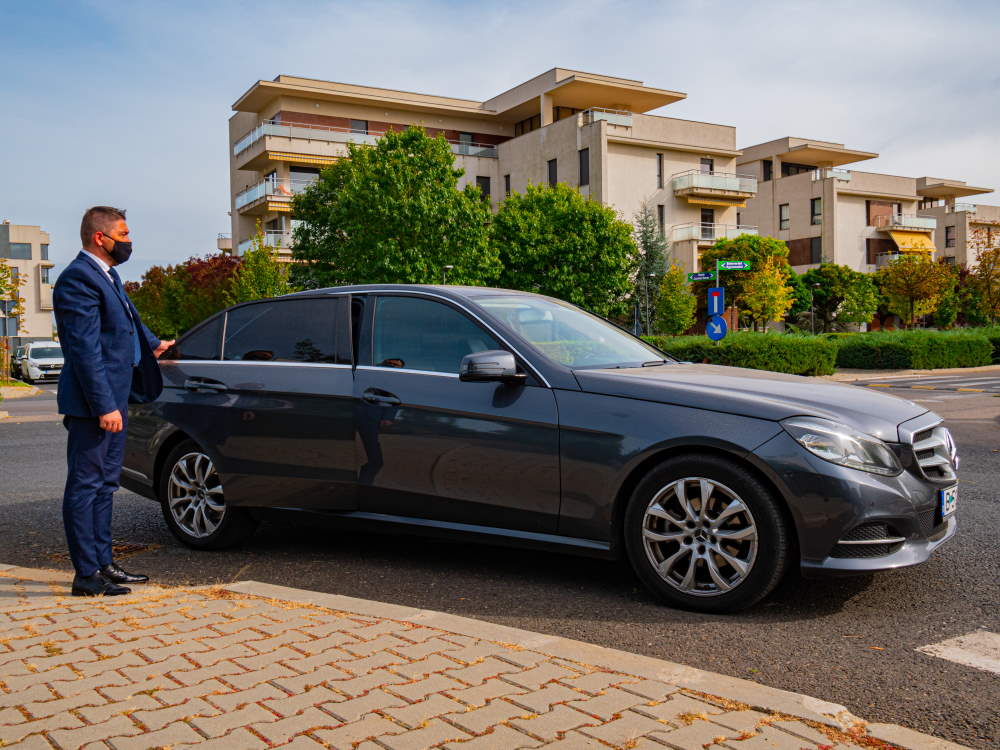 Animawings
We make sure that all travellers arrive on time at their desired destination, whether it's a holiday or a place where someone dear is waiting for them. We offer safety and comfort and our international network provides local know-how for the most popular holiday destinations, from Greece, Turkey and Egypt to the remote Spanish islands of Tenerife and Mallorca.
We are committed to offering our customers a higher level overall flight experience, and part of this commitment are the aircrafts we chose to operate our flights on. That's why Animawings chose the Airbus 320-200, the most successful narrow-body, twin-engine aircraft ever built.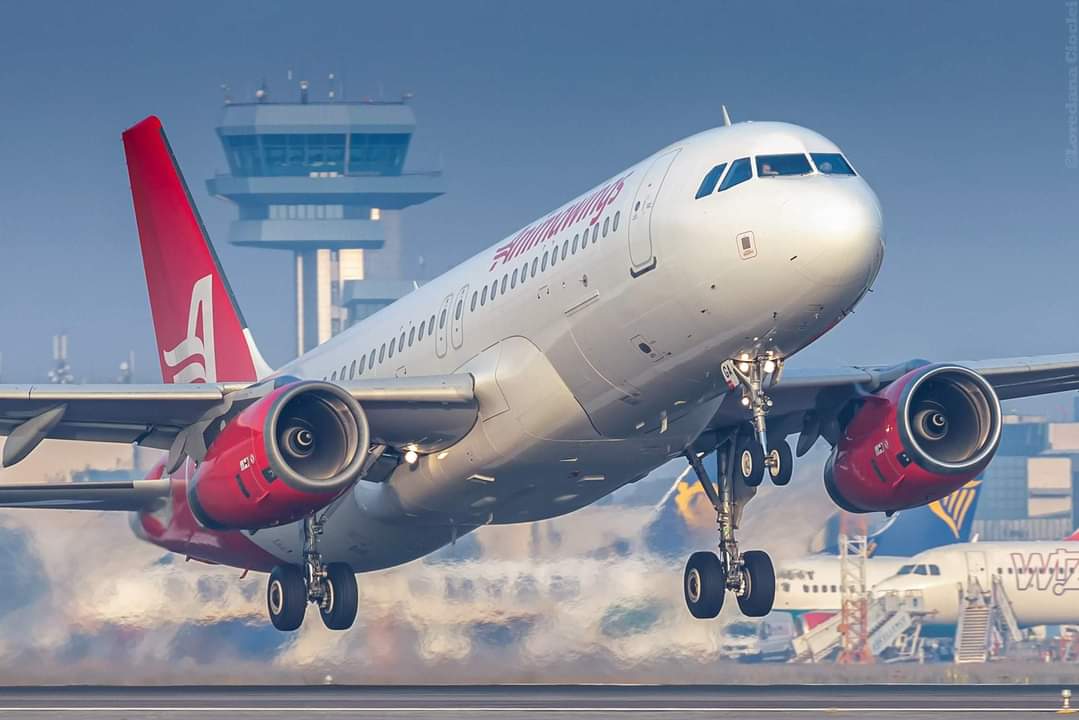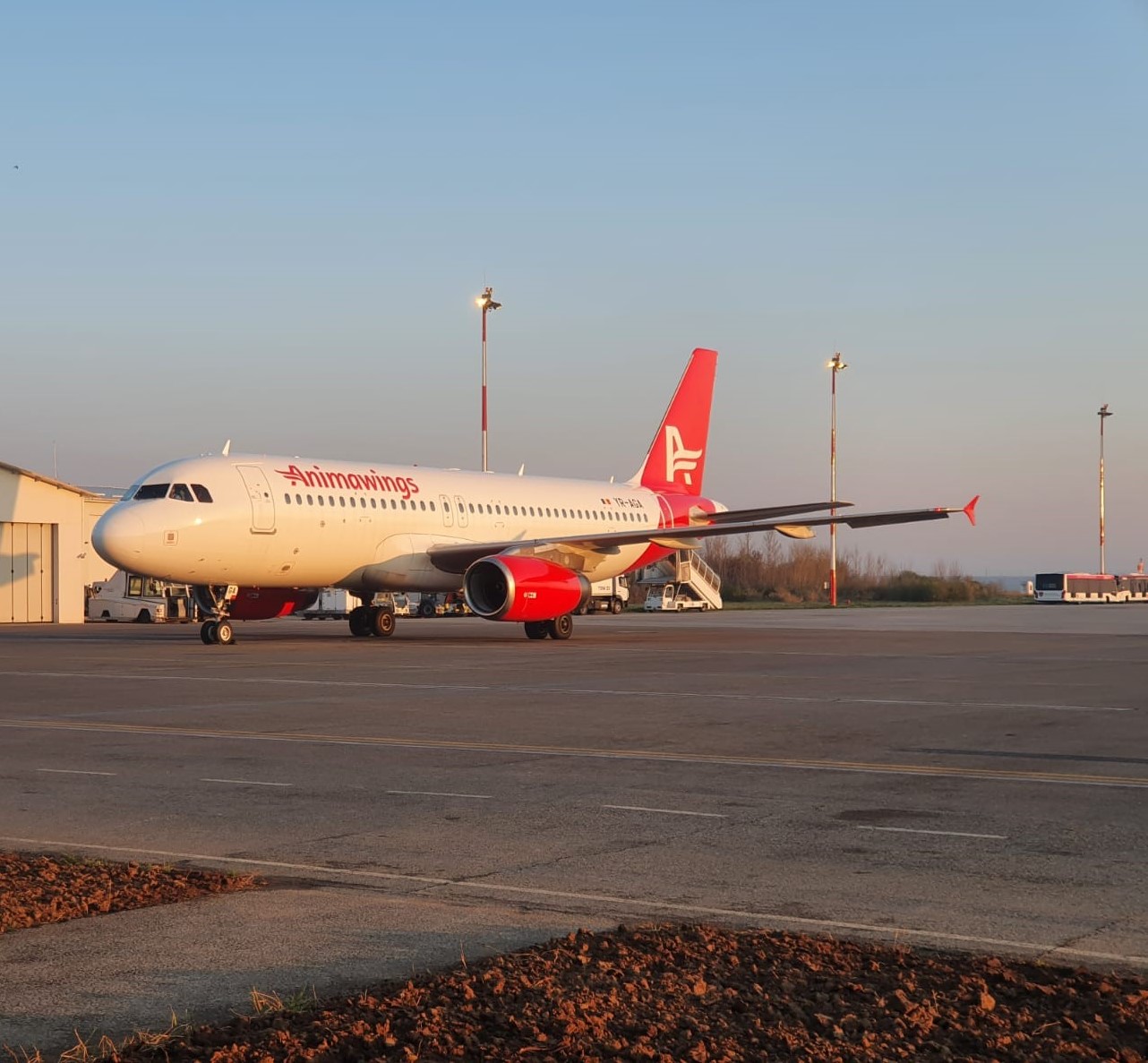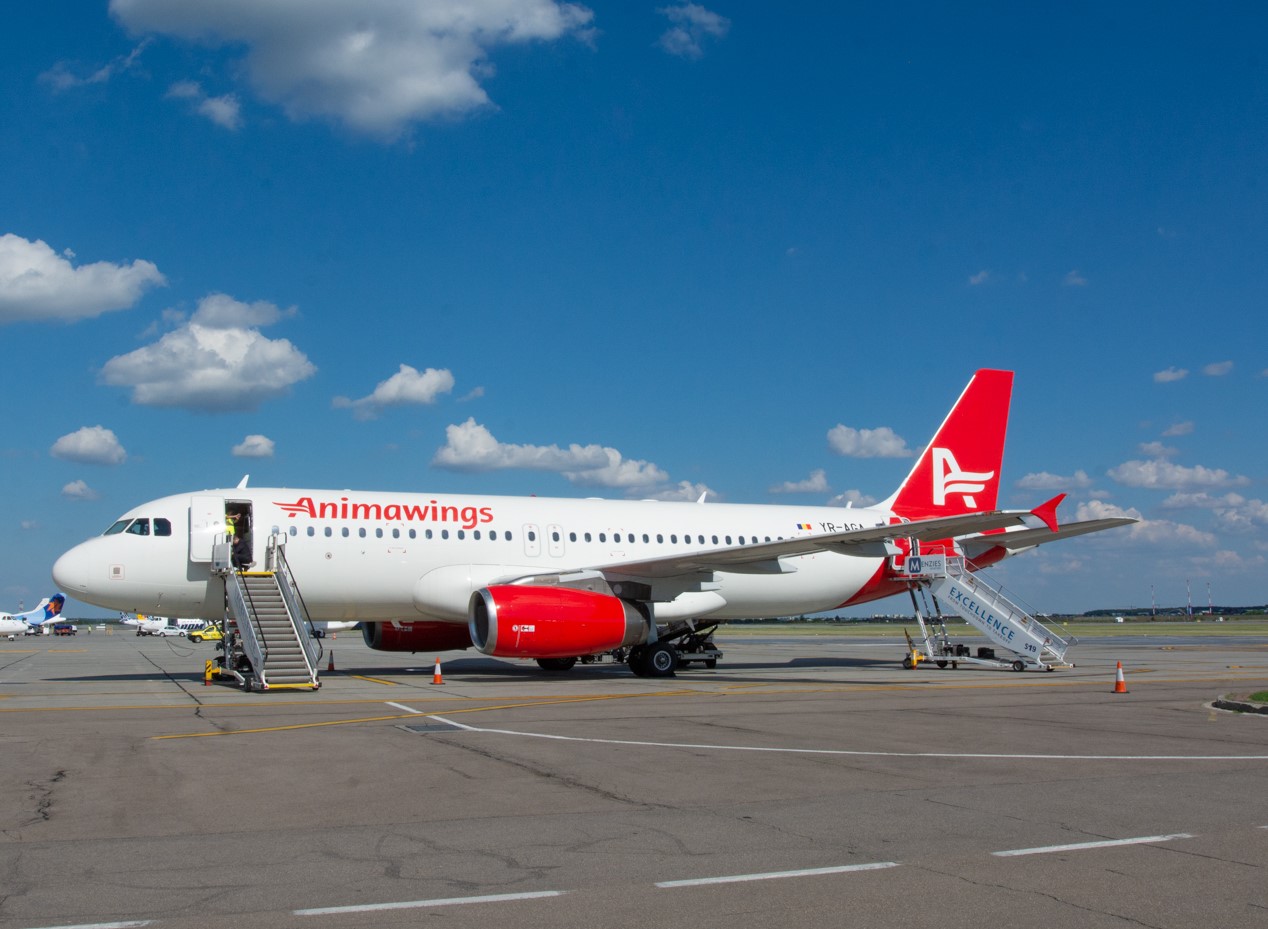 WE FOCUS ON WHAT OUR CUSTOMERS WANT, WE CONSTANTLY INTRODUCE NEW PROGRAMS AND NEW SERVICES, WE ARE VERY SELECTIVE REGARDING OUR SUPPLIERS, NEVERTHELESS OUR RATES FOR ALL HOLIDAY PACKAGES STAY IN THE RANGE OF AFFORDABLE. 
We are very selective in who we work with and choose to only use hotels that take the health and well-being of our guests as seriously as we do and agree to meet expected guidelines and specifications. We only work with establishments that we are confident will consistently adhere to our standards.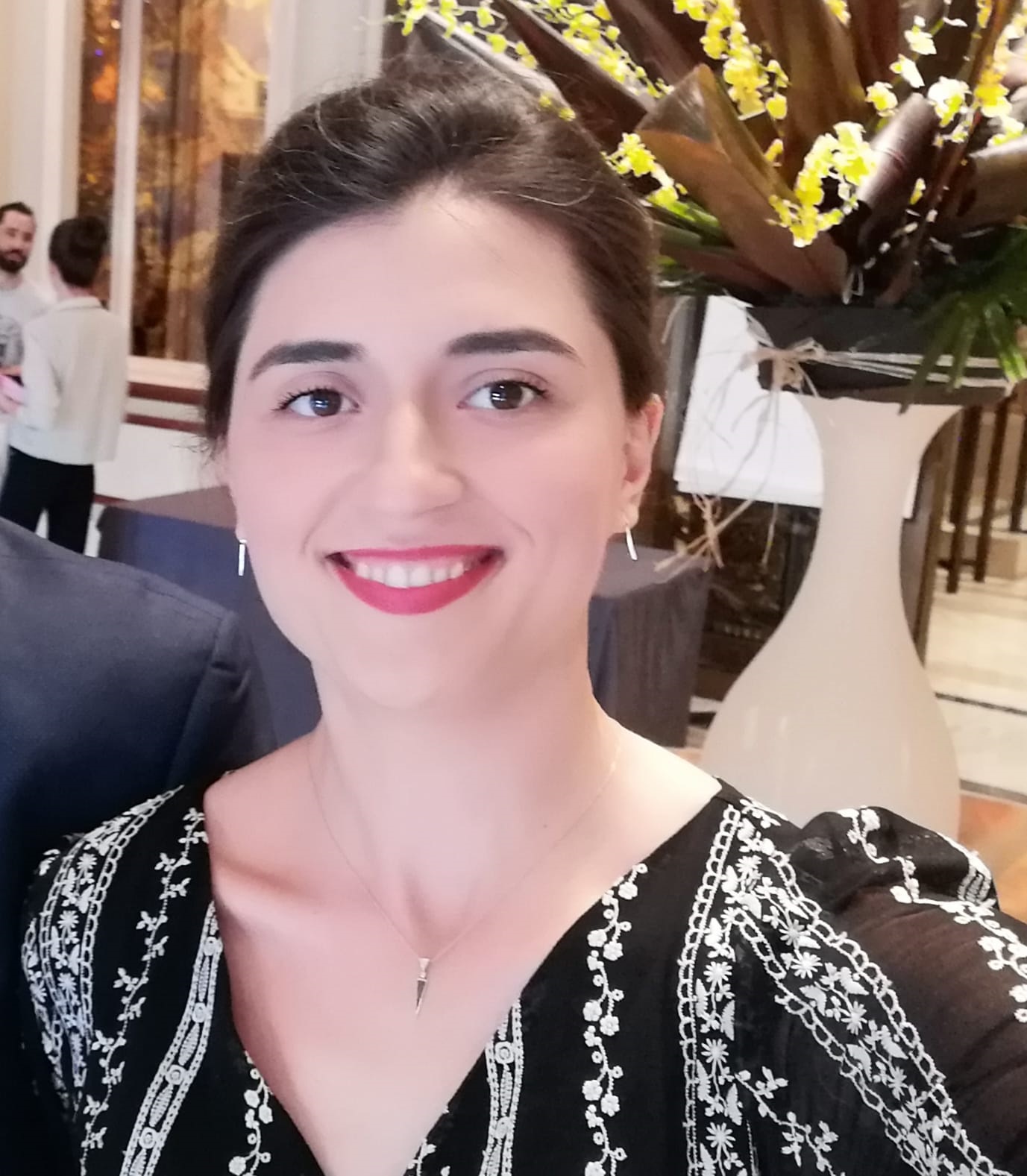 Camelia Dumitrescu
National Tour Guide since 2015
Fluently speaking French, English and Romanian.
Specialized in private tours with cultural, educational and recreational character, but also in round trips, boat tours, walking tours, hotel and event hosting and traditional tours.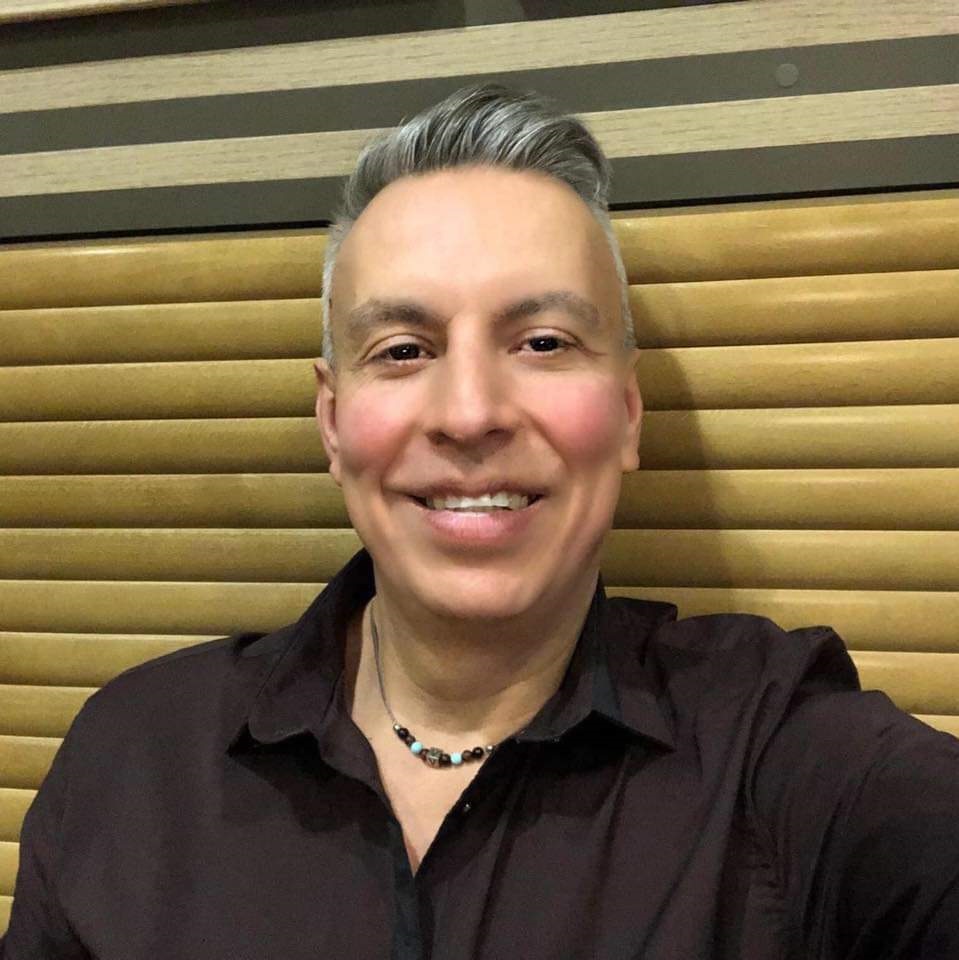 Vadim Diaconescu
National Tour guide since 1986
Fluently speaking German, English and Romanian.
Experienced tour guide specialized in group tours and small private groups with cultural character, but also in active tours, trekking, mountaineering, round trips, boat tours, walking tours.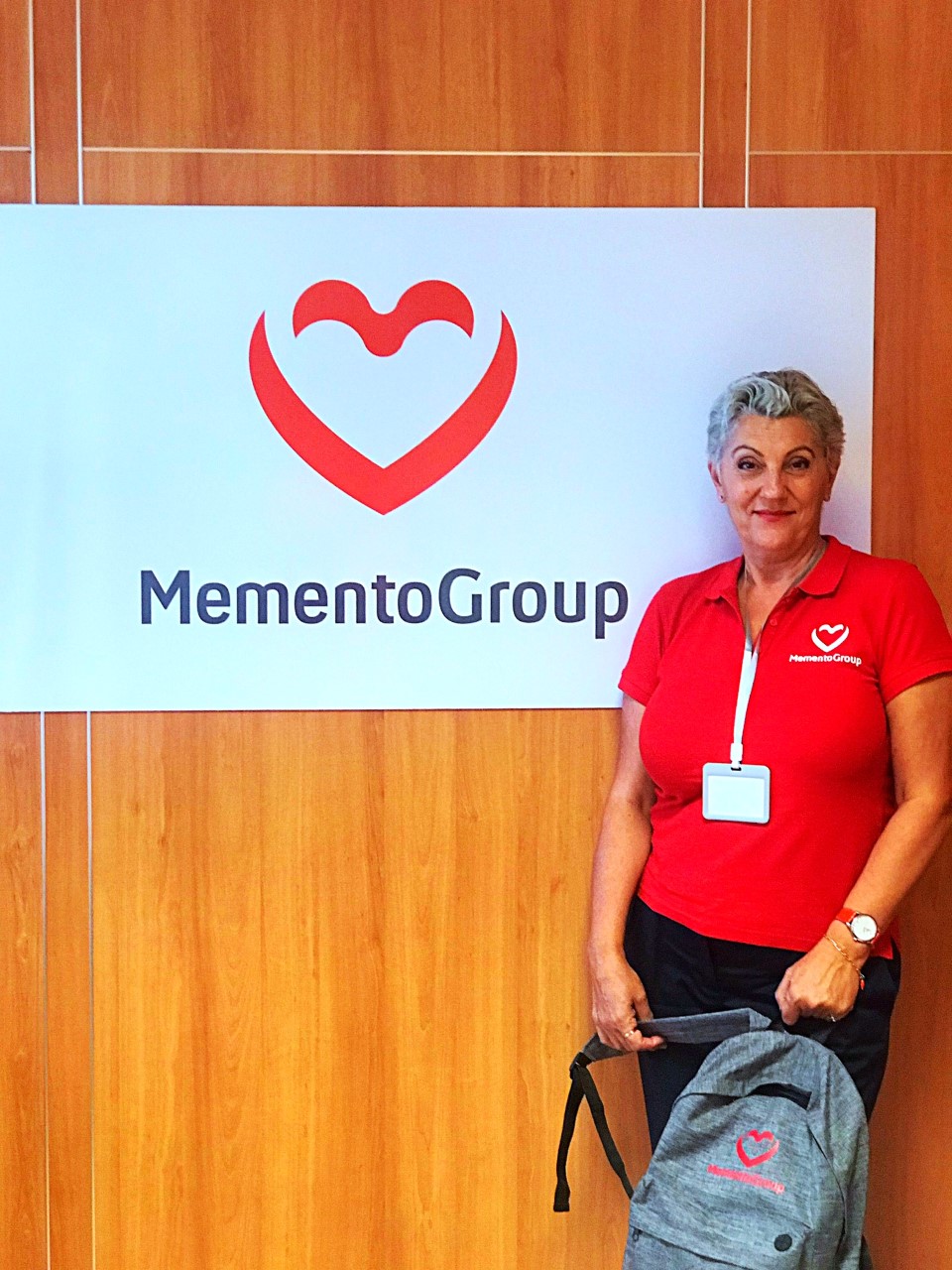 Luiza Turcan
National Tour Guide Spain
Fluently speaking English, French, Spanish, Romanian (native) and Greek (mother language).
Luiza has over 15 years of experience and worked as a guide since 2005 at Emirates, Qatar, Greece and now Tenerife.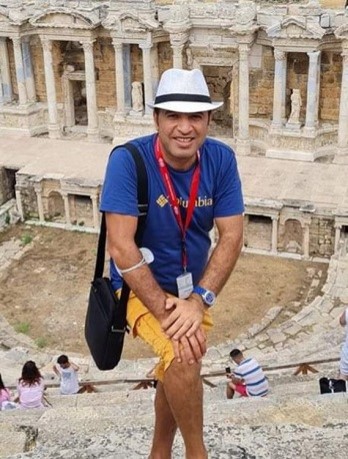 Salih Kartal
National Tour Guide Turkey
Fluently speaking Romanian, English, Russian.
Salih has been a tour guide for over 12 years, specialized in Anatolian Tours & Turkey historical sites. He is an active tour leader who loves different cultures, history and nature.