Amazing adventures are ahead
Memento Holidays is a dynamic, Incoming tour operator offering a range of services and solutions for both group and FIT travel in our key destinations: Romania and the Balkans, Greece, Egypt, Spain, Turkey and many more.
We focus on what our customers want, we constantly introduce new programs and new services, we are very selective regarding our suppliers, nevertheless our rates for all holiday packages stay in the range of affordable. In our hearts we consider ourselves curators of joy and happiness, because we believe that a holiday stands mostly for memorable experiences, togetherness and for sharing good time with the loved ones.
We pride ourselves with offices in some of the most important travel destinations in Europe and Egypt, ready to assist you at every stage of the process: from itinerary planning and pricing right through to on-the-road support, our professional teams are here to guide and assist you every step of the way.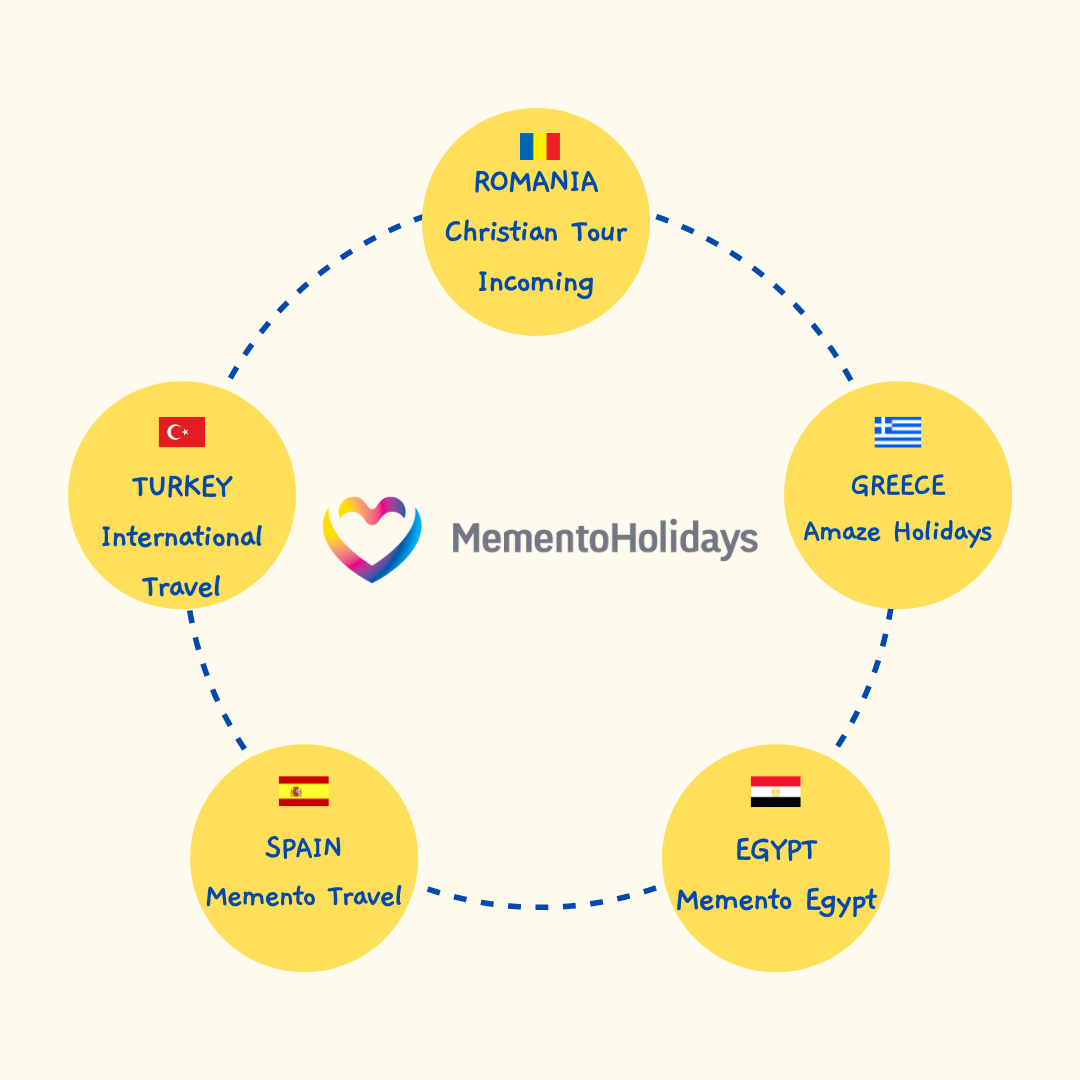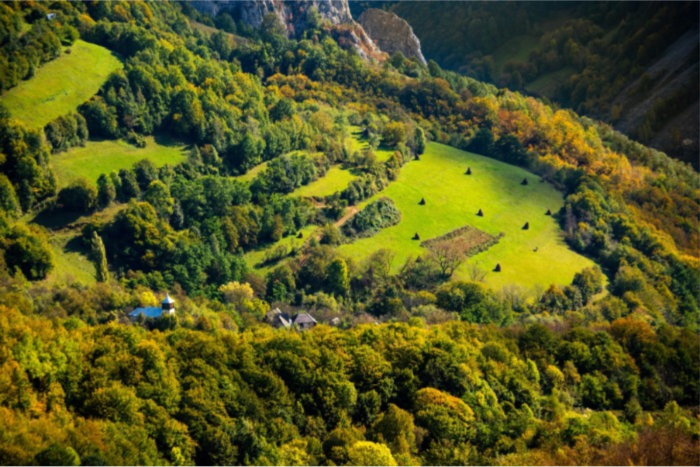 Christian Tour Incoming – is the Romanian division of Memento Holidays, providing tours and ground services in Romania for FITs and Groups from all over the world. We are a professional, creative and friendly team who is passionate about travel. Our knowledge is based on years of research and experience in Romania and other destinations including Bulgaria, Serbia, Hungary, Ukraine or Rep. of Moldavia.
We design authentic travel experiences that help you take in the best of what our destinations have to offer. While focusing on expert-led group tours and flexible tailor-made holidays, we also offer family holidays, trekking holidays, and luxury holidays that range from lavish to adventurous. We are proud to show our guests the splendors of our destinations, natural treasures, historic sites, our distinctive and unique traditions.
Our motto is as simple as inspiring: Love! Travel!
DMC company Amaze Holidays is a modern, dynamically developing company focused on providing a versatile range of services for all holidaymakers in Greece. As our main office is located on Crete (one of the most traditional holiday destinations), we successfully combine traditional Greek hospitality with the most modern trends in world tourism.
The openness and multiculturalism of our employees are aimed at creating a quality product designed to meet the needs of every traveler in Greece. With our branch offices located on the most important and demanded destinations, as Corfu, Zakynthos, Thassos – we can be in one click of our guests to provide them the best quality of holidays.
We provide our guests both traditional holidays as well as develop individual and group routes that allow to see several pearls of Greece in one trip. We offer our guests accommodation ranging from luxury hotels to traditional family houses and our excursion routes are built on the principle of high quality at all stages.
Our main goal is to constantly improve our work and expand the range of services.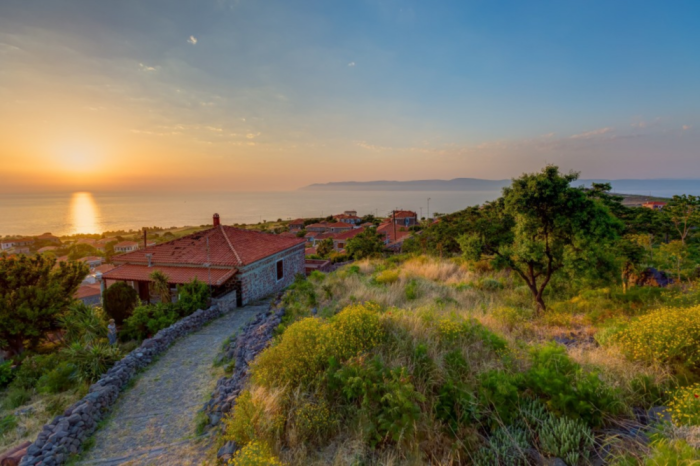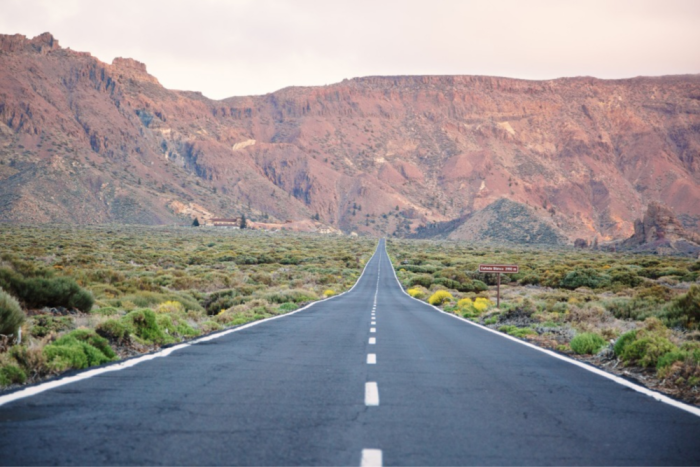 Memento Travel Service S.L. based in Tenerife is operating as an incoming agent in Spain (including mainland, Canary and Balearic Islands) and Portugal. Our aim is to develop a professional relationship with our tour-operator partners and keep a long-lasting and mutually profitable cooperation with them.
We handle diverse businesses, from small to large tour-operators, from individual clients through business tourism to charter operation.
Our business target is to provide the incoming tourism with high quality products and personalized services. Our high competitiveness and ability to meet the requirements of our partners are the features we are especially proud of. They have enabled us to strengthen the business and we believe they will ensure its further development.
International Travel Services has been serving in travel business since 2017, capable to fulfil our partners needs and wishes at utmost satisfaction. As being an experienced handling agent in Turkey, we provide our special clients the most suitable packages according to their interest and special wishes which brought a very good reputation on the thought and planning that go into our holidays, as well as the personal service in which we take great pride.
International Travel Services is a professional services company possessing extensive local knowledge, expertise and resources, specializing in the design and full implementation of events, activities, tours, transportation and programmes logistics. We offer transportation, hotel accommodation, restaurants, activities, excursions, conference venues, themed events, gala dinners and logistics, meetings, incentive schemes as well as helping with overcoming language barriers.
A warm and sincere smile should be the start of your holiday you have always dreamed of… And we work to see the same smile on your face when you return. That's the biggest pleasure we get ;  happy clients, happy partners, happy holidays.  We are proud to serve You..!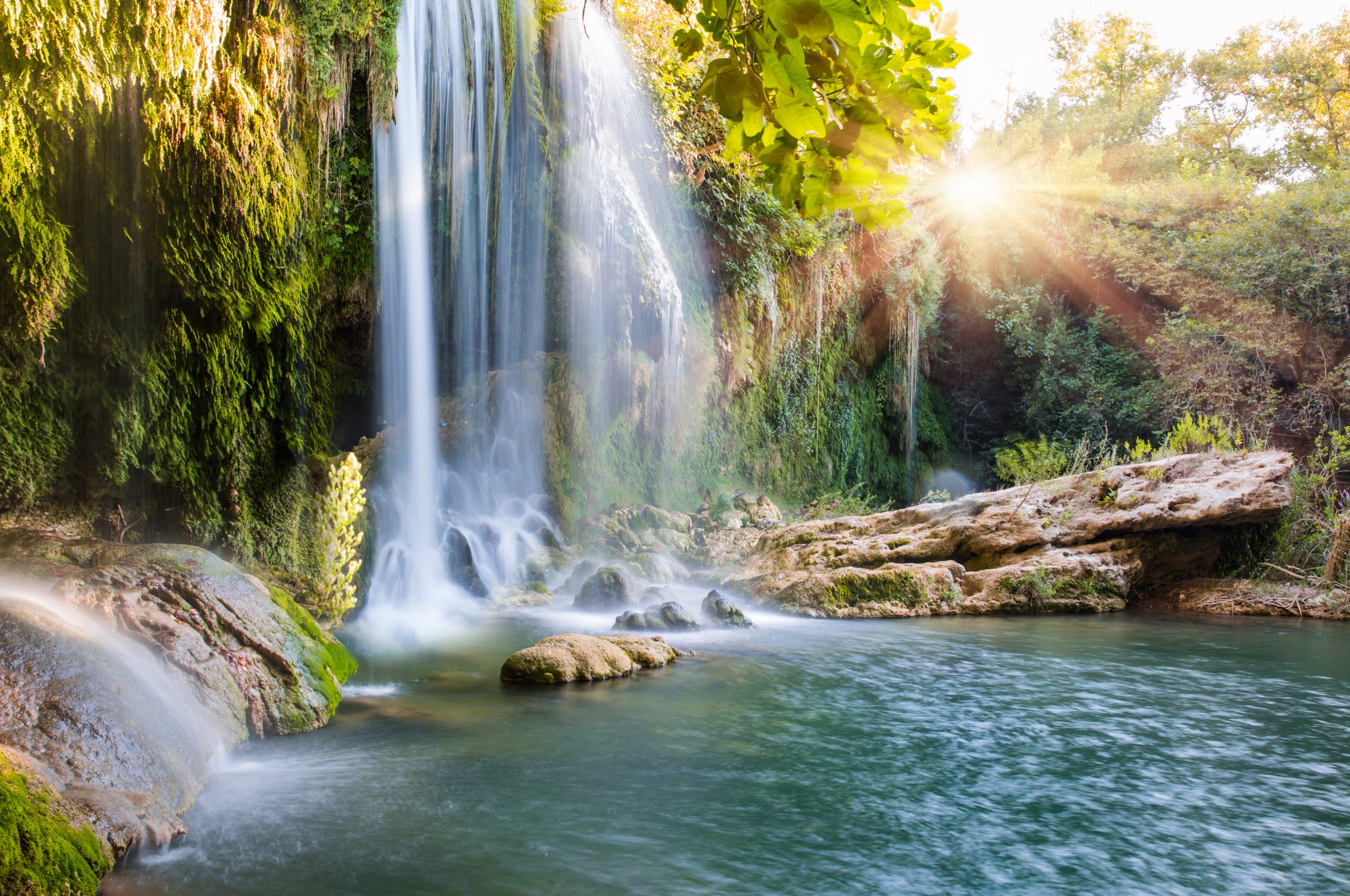 Only a few of our most POPULAR TOURS
Choose the one that suites you best