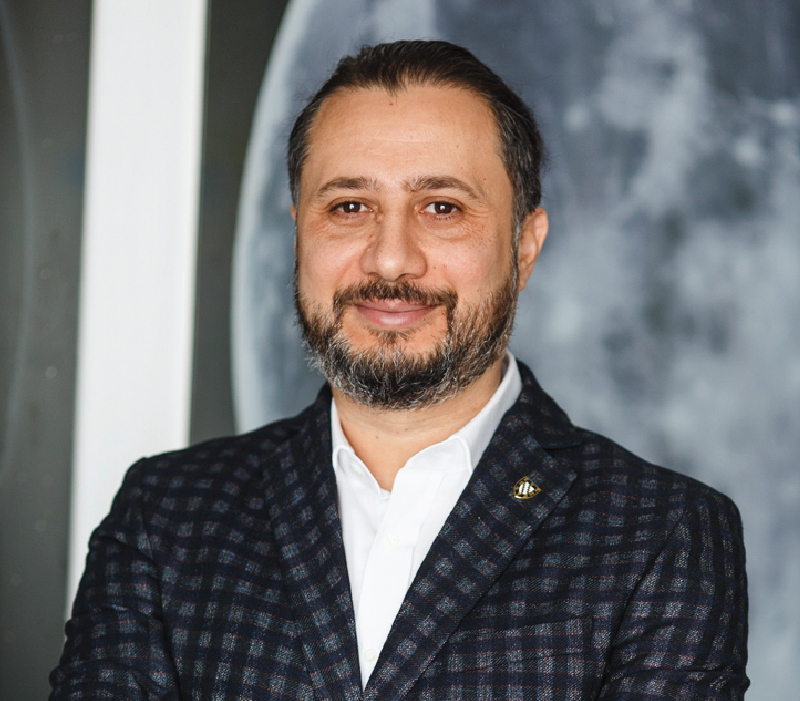 Cristian Pandel
Founder & President Memento Group
Cristian has been involved in the travel business since 1997. He currently serves as Executive Chairman of Memento Group and CEO of Christian Tour.
Today, Memento Group operates through an integrated global network of regional subsidiaries in 12 different countries, with over 1700 reseller partners in 5 different countries, and reaches 107 million € turnover as per the 2018 stats. Cristian is renowned for passionately staying involved in every aspect of the businesses he has created over time and, simultaneously, for being an absolute endorser of strategic time-offs. Viewed as a visionary in the travel and leisure industry, he has gone through all the stages of a success story, starting from a simple idea, working hard and with passion. He became an entrepreneur with a unique approach towards travel and he turned Christian Tour into one of the most prominent companies in SE Europe.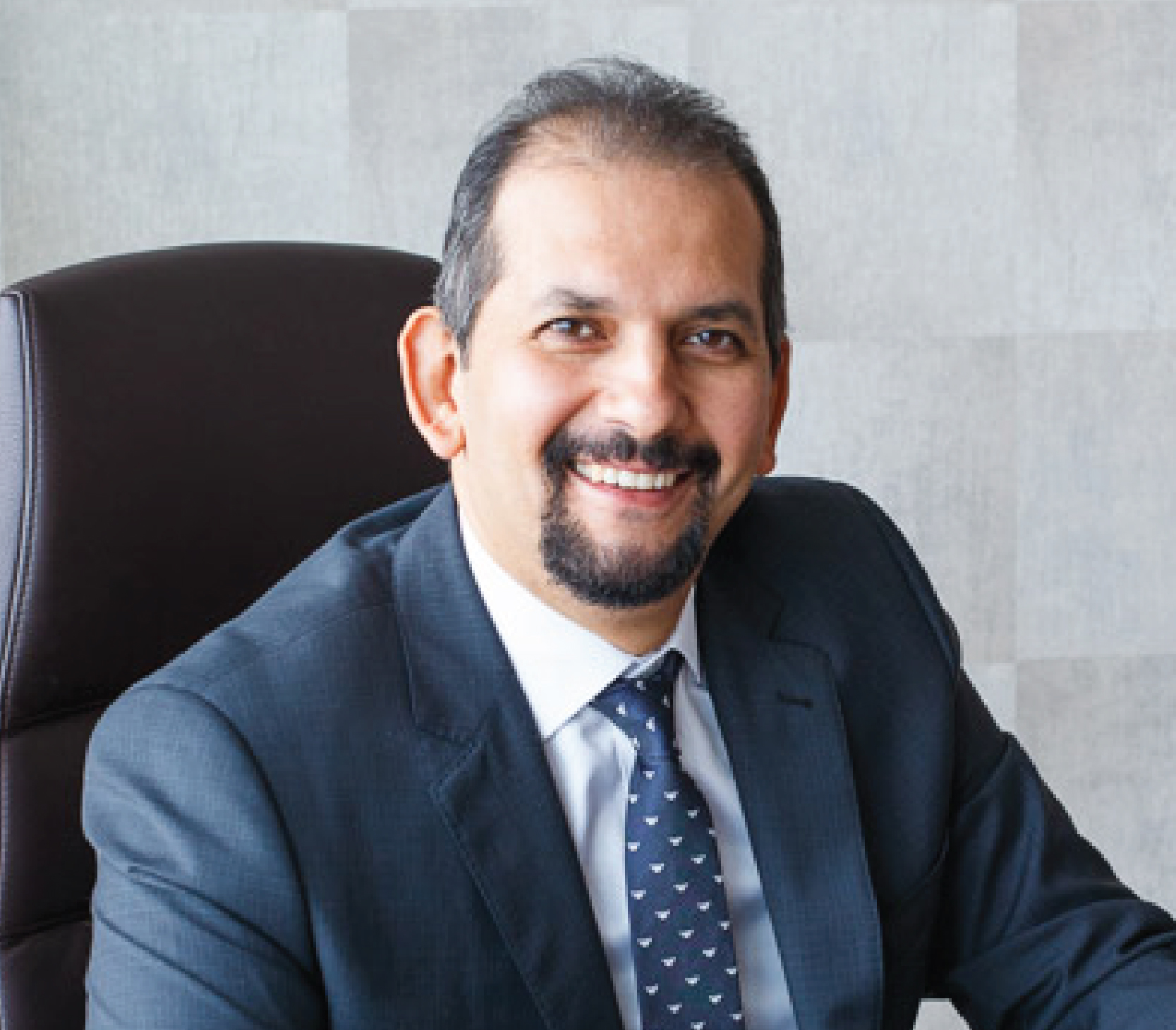 Maged Erian
General Manager Memento International
Maged has an unrivalled experience in tourism and extensive know-how in some of the world's most popular holiday destinations.
Maged is the General Manager of Memento Group, overseeing the international operations in Turkey, Spain, Greece Serbia and Moldova. He has been part of Christian Tour since 2014 as Commercial Manager and has coordinated operations in Poland, Hungary, Republic of Moldavia, Spain, Antalya and Greece.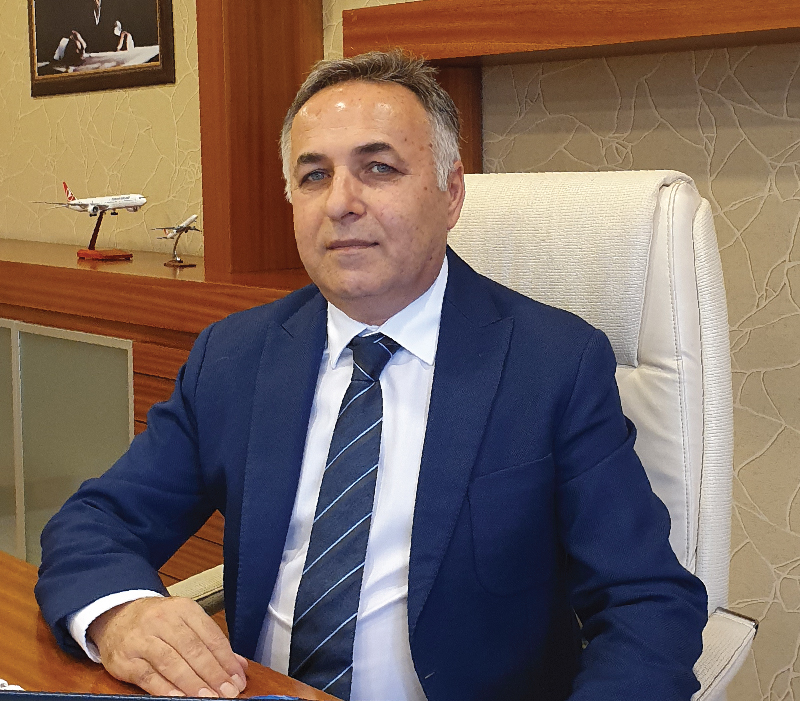 Saban Atalar
Head of Operations Memento Holidays Turkey
Saban is General Manager of ITS – Memento Holidays Turkey since the opening in 2017.
He has an extensive background in tourism as hotel manager for 4*-5* hotels in the Alanya region.From 2009 to 2014, his expertise is connected to Europe, coordinating operations in Hungary and Poland.In 2014 and 2015, he was General Manager of Daphne Hotels, located  in Monastir-Sousse-Hammamet Tunis. From 2015 to 2016, he was General Manager of Nilbahir Hotel 5* in Side, Turkey.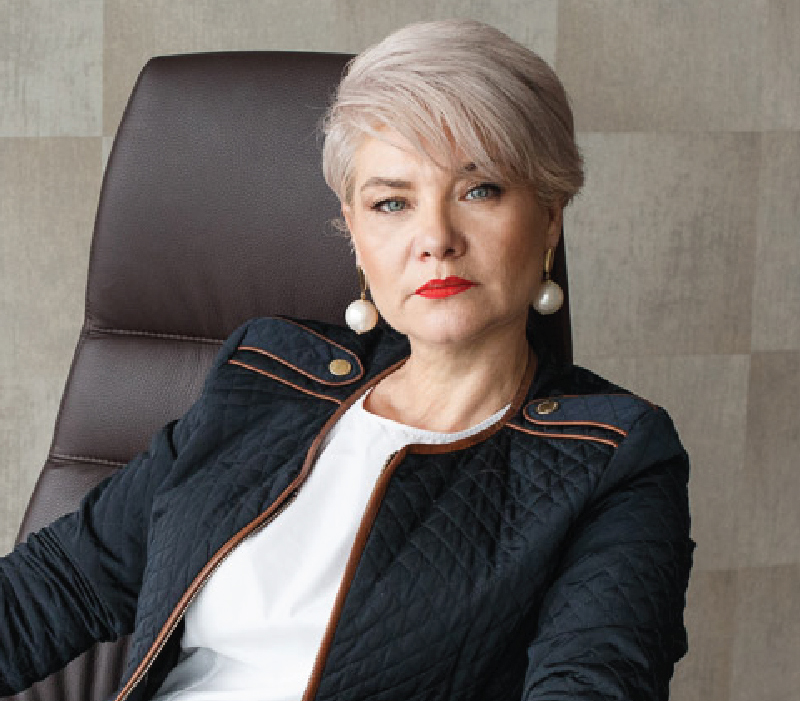 Nina is the CFO of Memento Group and has been a part of our team since 2012.
Nina is currently overseeing all the activities of the Financial and Accounting department, although her responsibility runs through every department.
She is developing the group's financial strategies and policies and she is supervising their correct implementation.
Nina has an extensive background is finance and accounting and her current role is to organize, guide, lead, control and be responsible for the efficient development of the economic activities of Memento Group, while also providing guidance and advise to its stakeholders.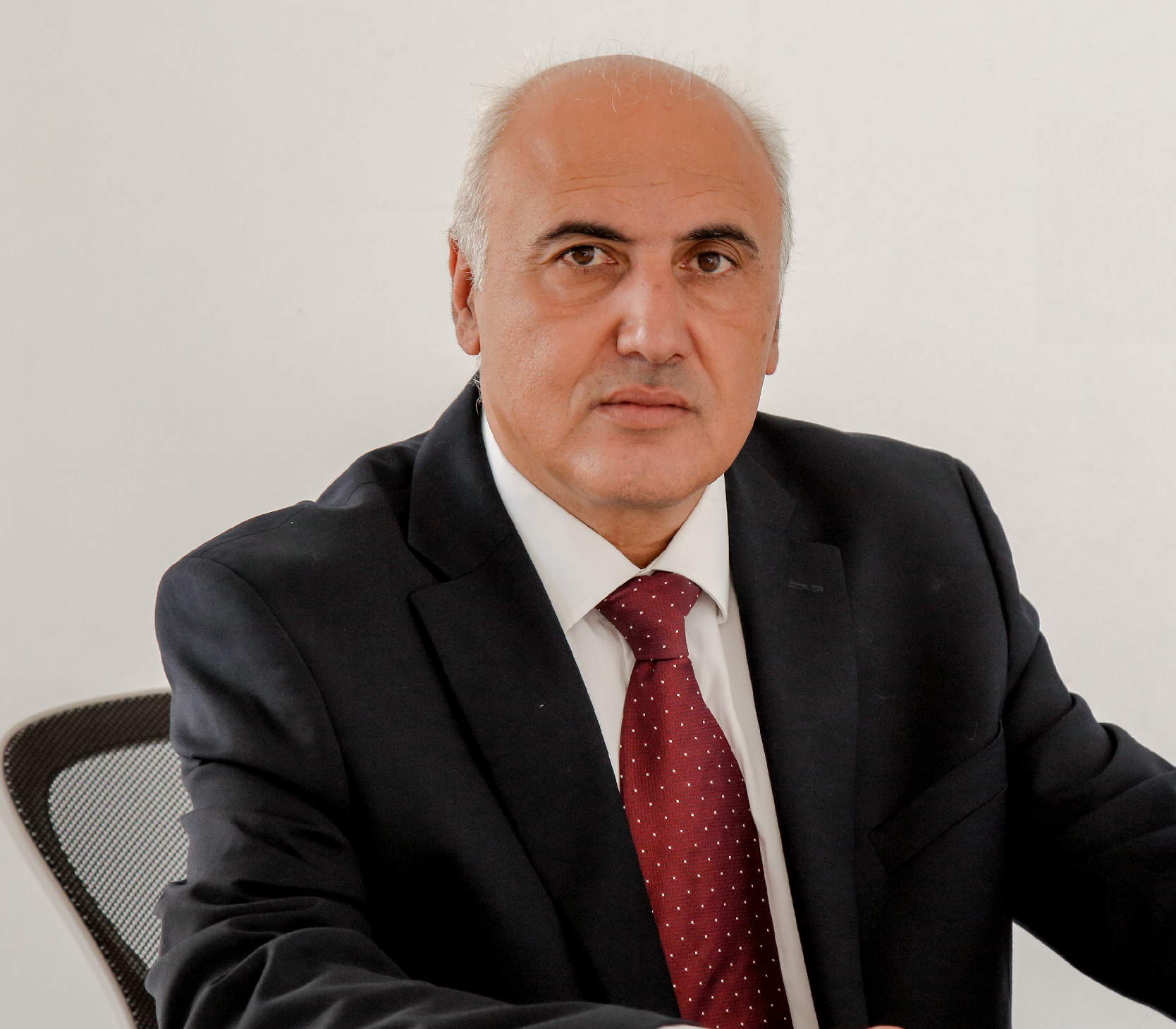 Toutoudakis Grigoris
Head of Operations Memento Greece
Grigoris started his partnership with Memento Group in 2014. He overseas our entire operation in Greece. 
After a long and successful collaboration with Christian Tour, Memento Group acquired Amaze Holidays in 2019. Today, Mr. Toutoudakis is responsible for overseeing all operations of Memento Group Greece. He has a complex understanding of the Greek hospitality industry, holding over the years key positions in various top of the segment companies. He is vice-president and co-founder of Amaze Holidays – Memento Group.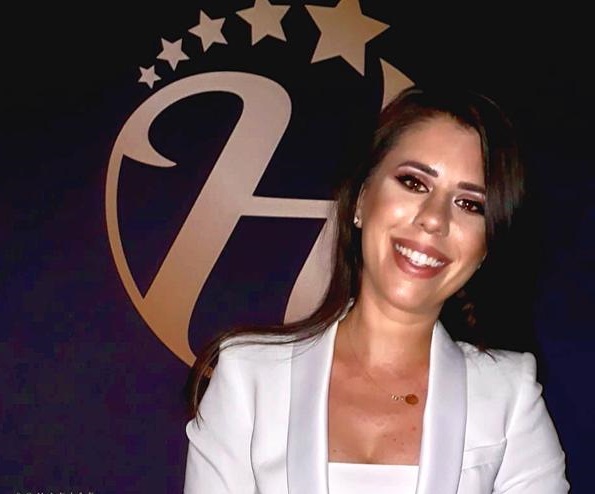 Alexandra Nedelcu
Incoming Manager Memento Holidays Romania
Christian Tour Incoming represents the Romanian division of Memento Holidays and started its activity in the beggining of 2021, when Alexandra joined the team.
Alexandra has 14 years' experience in tourism field as Product Developer, Contracting Director, Incoming and Operational Manager. She is now leading the Incoming section in Christian Tour, involved directly in all the aspects of the Department.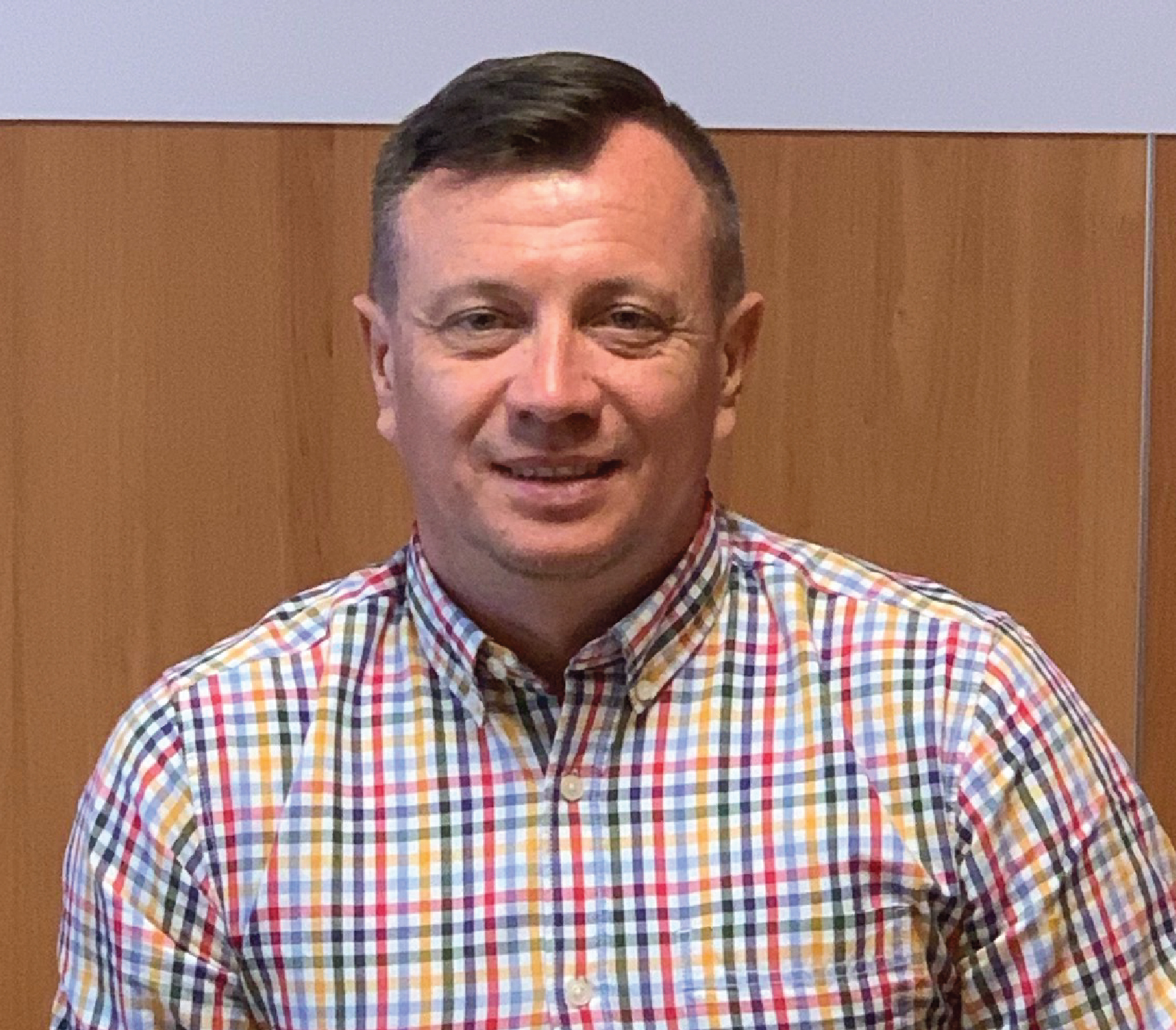 Przemyslaw Bogacz
General Manager Memento Spain & Portugal
Przemyslaw oversees the Company's strategic position whithin the Iberian Peninsula. 
Przemyslaw is responsible for Memento Group in Spain and Portugal and joined us in January 2017. He has been working in tourism, holding various management positions since 1995 as Staff Manager, Contracting Director and General Director. He has a vast experience in operation, commercial, contracting and management of tourist business companies.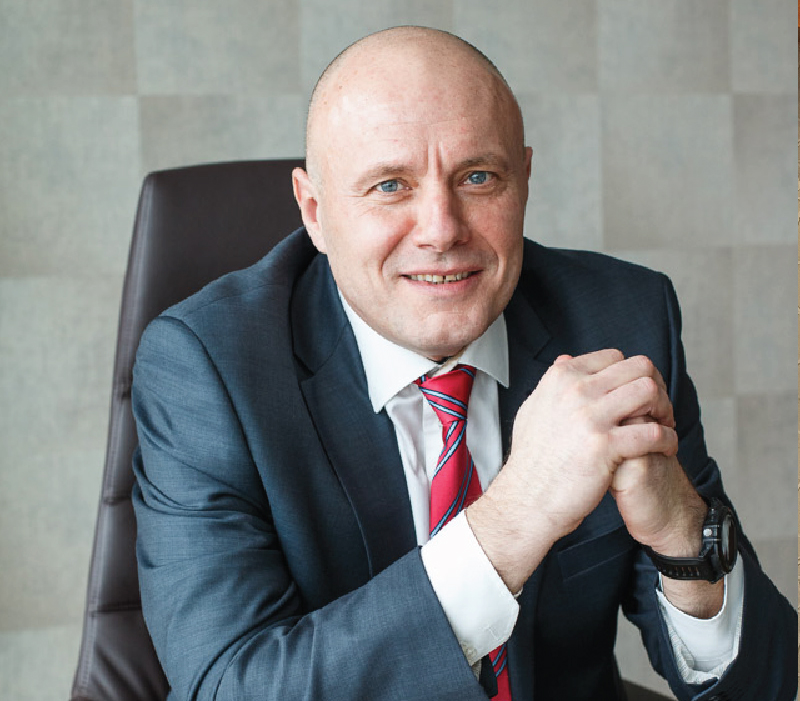 Mircea Fartais
Head of Transport and Logistics
Mircea joined Memento Group in early 2018, bringing his vast technical experience into the company's know how.
He oversees the logistics programs and consults on all matters concerning logistics support and functions. With his vast background in automotive and transportation, Mircea is part of Memento Group since 2017, directly overseeing Memento Bus.